Equip. Empower. Encourage.
Using technology to multiply life-saving ministries globally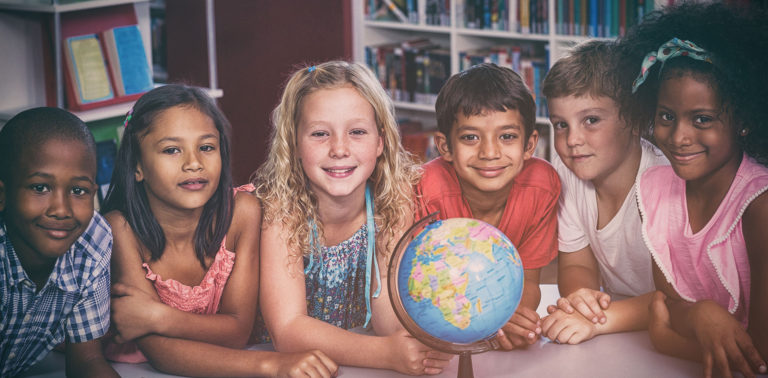 You Can Help Save Lives
It is estimated that there are as many as 56 million abortions annually. This also represents 56 million men and women being impacted by abortion's devastating effects, most of whom don't know Jesus as their Savior. This creates a tremendous opportunity to share the Gospel of Jesus Christ. The reality of a global abortion holocaust combined with our desire to obey and serve God and expand the Kingdom of God has driven the need to start a new international ministry. Will you join our mission today?